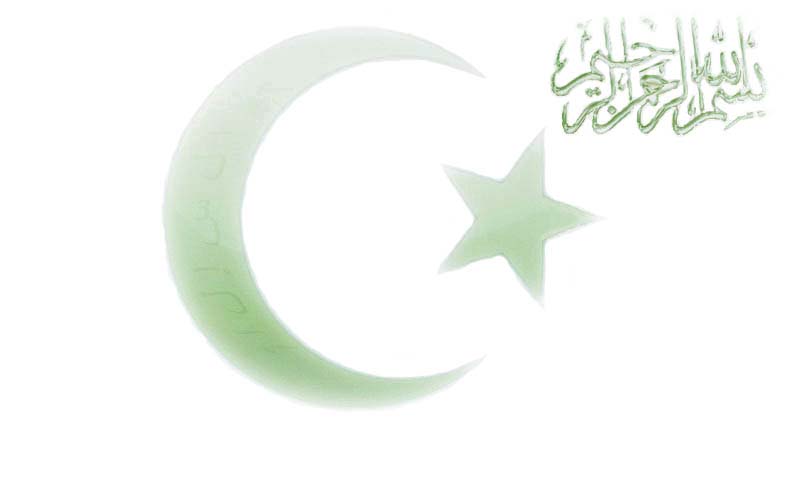 Campaigns. It may be that these campaigns do not work now. But you may ask if you can get a discount.

For members now membership card to get the discount from our partner companies.

Now it is a right time to become a member of the Finnish Islamic Party and to get your own membership card .

Partner companies and discounts:



AL-AMAL OY

Halal Foods.

Address: Leppävaara, Harakantie A 20, 02600 Espoo Finland
Phone: 040 768 929 1 fax: +358 959 541 1

The discount with the membership card: 10 % discount from all fresh meats.




RS-MAUTER OY GROUP. THIS IS THE COMPANY OF THE CHAIRMAN KARI KOIVISTO AT TESJOKI AT RUOTSINPYHTÄÄ. PLEASE VISIT THERE!

- SALE OF RECYCLED PRODUCTS
-Secondhand homemachines. Washing machines, ovens, refrigerators. And more.
-Different products wholesale- and retail items for third countries.
-Import and export.

Address: Pasikkaantie 1, 07955 Tesjoki (RUOTSINPYHTÄÄ, PROVINCE OF UUSIMAA)
Phone: 040 70 631 43 fax: +358 195 147 13

Discount with the membership card:
20
% discount from all products.




To get your own card please contact the party secretary of the Finnish Islamic Party.
Sauli Ingman´s telephone: +358 50 328 628 9



Party secretary Sauli Ingman´s email address: it is away for a moment.


More partners and discounts might come.